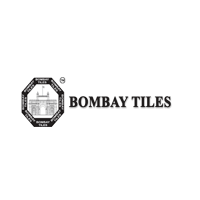 About Us
Welcome to Bombay Tiles
BOMBAY TILES is a company formed in 2002 with one of the leading & biggest tiles and bricks showroom with 12,000 sqft, 4 storeyed display space located in the heart of pune city. Engaged in supply, wholesale, retail of vast range of tiles, sanitary ware, fittings & bricks. We are also in steel & cement business with the name BOMBAY STEEL YARD, BOMBAY CEMENT from last 50 years.
We Do For You
Our Featured Services
With a legacy of almost two decades, in the field of tiles, bricks, sanitaryware, and sinks, Bombay Tiles have come a long way. Our range of products showcases versatility, an exclusivity that adds artistry with elegance to any space and ambiance. Moreover, our collection is unmatchable befitting every requirement.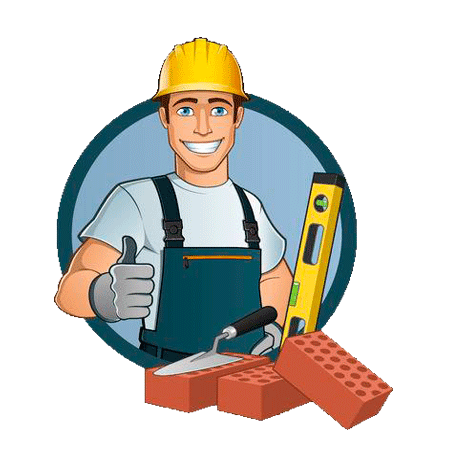 Why We Are Best ?
Style, elegance are the synonyms of Bombay Tiles. Top-notch craftsmanship, quality assurance is the result of hard work that we have devoted all these years. And all this is aesthetically complemented by our efficient team who constantly help to do better
Plentiful unique designs
Utmost quality assurance
Free estimation
Rates satisfy your budget
Persistent client support
Hassle-free product delivery
We pledge for guaranteed quality and services

Shape Your Dream Home With Us!
LOOKING FOR QUALITY SERVICES!